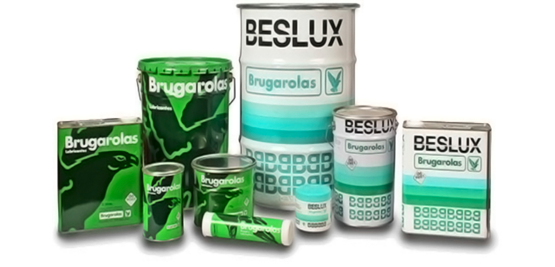 Dai Hung Pec Company Limited has been established since 2011, we specialize in providing to clients in all sectors and all industries industrial products and services:
- Common industrial lubricants, greases as well as lubricants for special applications.
- Solvents, specialized chemicals of all kinds ...
- Factory survey service, support analysis, testing and evaluation of oil quality, lubricants.   
- Advice on converting equivalent products as well as basic and intensive lubrication solutions.
  Our high quality products fully and comprehensively meet equipment lubrication requirements under normal working conditions as well as under the most severe working conditions.
For all requirements of customers, please contact us at the details:
Dai Hung Pec Company Limited
39/25, Hoang On Dat, Ward 15, Tan Binh District, Ho Chi Minh City.
P.Business: Lot R36, St. TTN 15, P. Tan Thoi Nhat, District 12, Ho Chi Minh City
Tel / Fax: 0868611697 Cell phone: 0914719717
Email: info@pecdaihung.com.vn
Website: www.pecdaihung.com.vn